Welcome to Lauren See Writes! 
A site filled with all things me
I'm a first-time novelist currently in the query trenches, who wanted a place to share my thoughts with random strangers on the internet. When I started this blog in January 2017, I intended to focus solely on my writing journey, but I've branched out just because I can.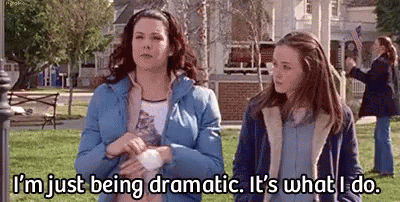 If you click around, you'll find:
Writing tips and experiences from an aspiring author

Motivational quotes from a quote junkie

Teaching stories & advice from a newbie VIPKID teacher

Share-worthy, inspirational videos from a YouTube connoisseur 

Music reviews/videos/rants from a music obsessor

Random cat related posts and videos (like those below!)

And gifs. Lots of gifs.
4/14/2020: These days, it's mostly Teaching – Music – Writing
Enjoy your stay. If you're the slightest bit impressed by what you see, please like, comment, share, or follow. You will be rewarded…somehow. Trust me. Karma is real.
Thanks for taking a break from the constant social media scroll to pay me a visit. 😀
***
Mocha has a YouTube channel!
Please help Mocha reach 100 subs!
Updated: 4/14/2020