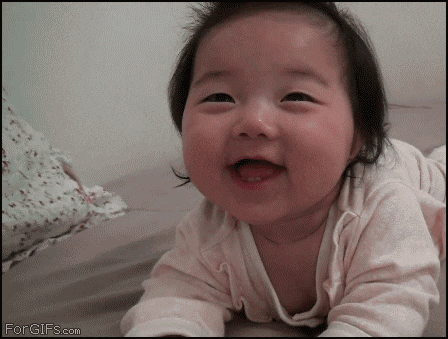 Yes, it's time for another Music Monday post devoted to lullabies. This time we'll take a listen to Twinkle Twinkle Little Rock Star. I prefer these to Rockabye Baby's renditions. In case you missed it:
Here's a sampling of the lullabies I found particularly awesome. I'm serious. These are amazing. I was getting way more excited than necessary as I scrolled through their YouTube page. Totally fangirling over the bands. I'm such a diehard music junkie that I freak out over lullabies. Lullabies, people. Lullabies. #noshame
---
Thanks for spending some time here. Rock on!