First off, don't worry. I'm not going to post after every single class. BUT this one was special because it was my first Major Course class. In other words, this kid is already part of the program, and he's in the process of learning the lessons — he's not someone trying this thing out for free.
More weight is put on Major Course classes. You gotta bring it.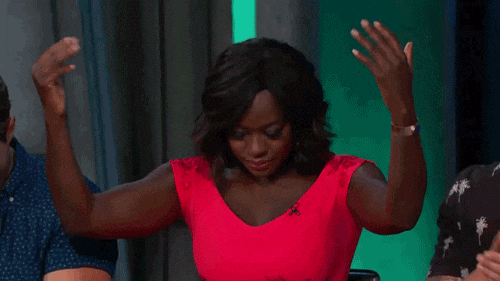 This was not short notice (unlike last time) so I had the whole day to prep. Here's where you can tell a newbie from a veteran. I looked over the lesson slide by slide (again and again), I made a list of the props I wanted to use, I set them all out and tried to lay them in slide order, I did a practice run. Now, a verteran would look over the slides the night before (or perhaps an hour before), gather some props, and boom, done. I can't wait to get to that stage.
Here I am wondering how people can do six+ classes in a row, when it takes this much effort to wrap my brain around one. Man.
Anyway.
He got there super early! Class started at 7:30. He signed in at 7:09! So much for looking through the slides again. But I got over it because he started playing with an Iron Man figure, and I realized this kid is awesome. All is forgiven. Continue reading →