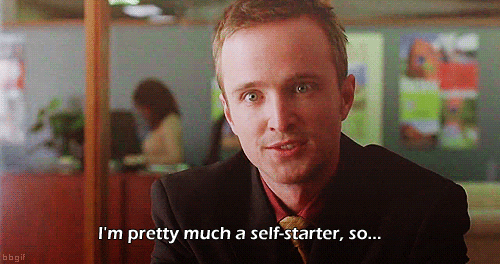 Congrats! You've made it to the interview stage! Way to fill in that form! Huzzah!
Now comes the fun part: pretending like the adult face on the other side of your webcam is a five-year-old. (Let me just say, no problem. Going into it, this worried me, but after ten seconds, I completely forgot she wasn't a kid. Bravo to her, I guess.)
I don't know how often–if ever–they change what the interview lesson entails, but I had "My Feelings" which focused on happy, sad, angry, etc. After your application is accepted, you will be given access to the lesson so you can prepare. Thank God. If I had to walk into that blindly, would I have passed? Hmmm…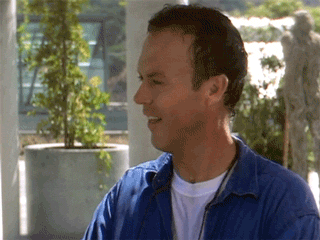 I practiced the crap out of those slides. I could recite them in my sleep. I'd be in the shower, like "I feel happy. I feel angry." I'd ask my cat, "How do feel?" I'd drive to Walmart saying, "Big M! Small m!" I kind of lost my mind. But in the best way.
If you're at this stage, let me share some tips.