By the time this is posted, I will have taught 542 classes. It is day 160.
I am very fortunate. And I don't take my numbers for granted. Everyone's journey is different with this company, and while I started pretty slowly–by my own standards–these days I'm pretty much fully booked. And fully grateful.
So what is this unexpected problem?
Too many classes.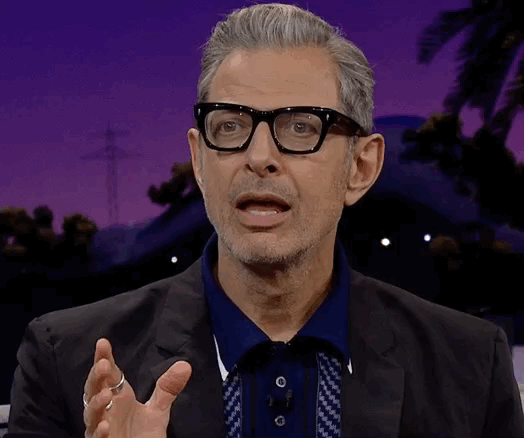 Continue reading →