Happy Teacher Tuesday! I can't believe it's October. Then again, I say that every month.
Here are my stats:
Classes: 577
Students: 208
Days: 167
I thought I'd use this week to share five thoughts as I begin my sixth month with this company.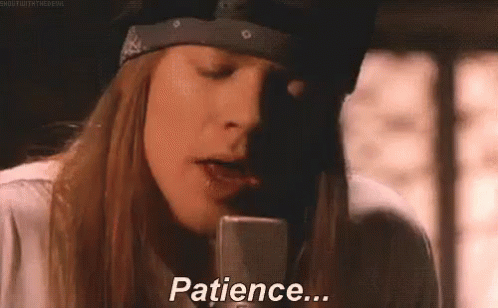 -At this point, my schedule is pretty solid. I'm teaching six classes a day, 7 AM, EST to 10 AM. Most days are full. If I have an open slot, chances are it's 9:30. I'm sharing these stats because I want people to know the importance of patience. Yes, my numbers are good, but it took me SIX MONTHS to get here. "Here" meaning, a consistent schedule that I'm comfortable with. If you're new, give it time. And always remember, everyone's journey is different. So amazingly different.
---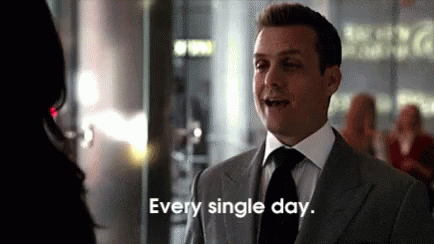 -I'm still trying to decide whether or not to take Sundays off. I was all set to do this, and then they offered that incentive for opening slots every day. I wasn't about to pass up an extra fifty bucks. But still, my ultimate goal is to take Sundays off. 
---
-My prep time is not as long as before. I still look at the classes the night before, lay stuff out, right down some slide numbers. I've gotten more efficient with this, and it helps when you've taught the lesson before. My feedback time is still longer than it should be, but I'm better than I was.
---
-I've gotten less obsessive with the rewards. I used to overthink this whole reward thing. I wanted the reward to match the kid, or the lesson, or both! And while I still aim for this, I've also convinced myself that using the same reward all day is perfectly fine. Today, for example, I did "Find a Star" with everyone. And you know what? It was great.
---
-Now for an observation. At the start of each month, new items arrive that you can redeem with your tokens. Take Dino, for instance. I got my Dino back in August, but I still check to see how fast he sells out. Listen, one thousand Dinos were claimed within an hour. VIPKID knows how beloved Dino is. I'm sure it's not lost on them how fast Dino dolls are scarfed up. What they need to do is have a store! Not a token store, but an actual "take my money" kind of store. While I would much rather get something for free, I know there are plenty of teachers who would use their whole month's paycheck for something with Dino on it. VIPKID could make an insane amount of cash if they had a store. Why they haven't done this is beyond me.
Ideally, they'll ad some more Dino items you can get with your tokens. We'll have to wait and see.
All for now!
Questions about VIPKID? Ask away! Want to apply? Go for it, and use this awesome code:
LAURE0409
---
Thanks for spending some time here. Happy teaching!