Consider this Part 2 of VIPKID Vibes: So…You Want a Dino
The VIPKID Store is here!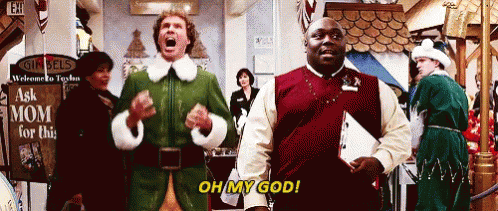 You may want to open more slots to pay for this swag. 🙂
If you've been wanting a Dino, it's your lucky day! For $20, he's all yours. Or $30 if you want the bigger size!
Or maybe you're looking for a Dog Dino? They have him too. $25.
They even have the coveted Dino puppet. Get one for $20.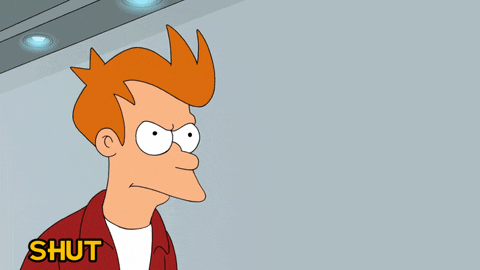 How about clothes? I've been wanting a VIPKID shirt since I started. I'm planning on getting the gray one with the five apples. Too cute! They also have a logo shirt. And a onesie. For some reason.
Not sure about the sweatpants. They're just sweatpants. No one sees your pants on screen. To each his own, I guess.
How about a Meg and Mike pin? Yeah, not sure about this one either. I don't know what you'd do with these.
For all the hype and waiting, there isn't that much merchandise. But apparently, they will be adding more items. Who knows when.
You know, I bet those folks who are selling overpriced Dinos to Dino-hungry teachers aren't too happy about this store launch. And those teachers who forked over 75 bucks for a big Dino are rethinking their life choices. C'est la vie.
So go ahead and treat yourself! $$$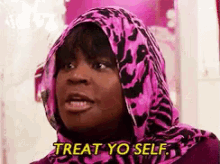 Merry Christmas, VIPKID Teachers!
ETA: Santa Dino has arrived! $25.
---
Thank you for spending some time here. Happy teaching!