I'm wondering if the way I feel about what I write is how parents feel for their children. You love them. But they also make you question your life choices.
I swear, depending on the day, I either think, you know, this is pretty good or why did I write this?
Yesterday, I was super pumped because while agent stalking, I found two agents that seem perfect. I was reading one #MSWL, and my story has all the things!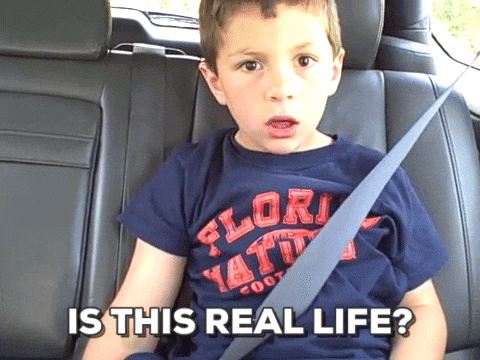 Then today, I remembered I am one of a gazillion people with the same dream. *sigh* There's such a fine line between being pessimistic and realistic. Know what I mean?
I'm about 95% finished with this current WIP dissection. By current, I mean, final. Because it has to be. However, I've already returned to chapter one because I'm obsessed and can't leave it alone. My biggest obstacle I'm facing? My opening pages. I've managed to cut out some crap from earlier drafts, but I wish my chapter one was as good as say, chapter 12, for example? 😀 The beginning of my book has always been my least favorite part. If I could send an agent something from the middle, I'd feel so much more confident. Grrr. Continue reading →