Happy Friday! It's Friday Feelings. Time to rant. OK, not so much rant. More like…make an observation.
Today's topic: Twitter. Settle in, folks.
Now approaching minor to moderate snark. Heavy at times.
I joined Twitter back in 2016. Why? Not because I wanted to. I didn't know much about Twitter at that time, but I saw it a platform to write random sentences and post for the world to see. Like who cares?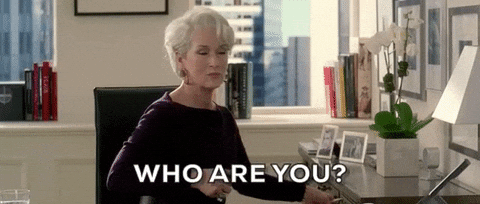 I did it because I was part of a group called "Query Bootcamp" in my writing group, Scribophile. One of the tasks was to create an author platform. Twitter was on the list. I still find it odd, pretentious, and backwards to have an "author platform" when you don't technically have a book out, know what I mean? Again, who cares? You're a nobody. Who would follow you? You're just a "writer" from the middle of nowhere suburbia.
But I did join. And it was actually fun. I started posting in these daily writing games. Which, come on, "games"? Who are we fooling here? These games amounted to posting a line from your WIP that fit the theme/word of the day. It sounds lame as I see it written out, but it was cool. 3 reasons. 1) It helped streamline your writing. A tweet was only 140 characters back in the day, so you had to make each word count. I can be a bit longwinded. Shocking. This helped me tighten up my sentences. 2) It gave me more confidence as a writer. Granted, I wasn't hitting it outta the park, but those likes or comments made me think, hey, maybe I don't suck after all. Awesome. 3) Reading lines from everyone else somehow–in my mind, at least–made me a better writer. There was just something about reading these one-liners that helped me up my game. Super thankful for that. There are some hella talented writers posting on Twitter.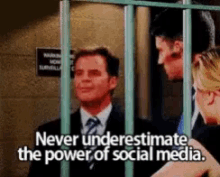 I kept up with posting daily for, I don't know, 2 years? Give or take. I was getting new followers every day, which was cool. Somehow, I made it to 5k subscribers. Yeah. Let me pause here. I'm not saying this to toot my own horn, because trust me, I don't even OWN a horn. I'm humble to a fault–especially on the writing front. But this follower count is what I find so confusing, and the main reason for this post. Continue reading →