Wow, I'm late. These particular updates aren't that high on my priority list, which is actually a pretty good confession to make, I'd say.
A List of Currents and Lasts
Current Album in My Car
Ember Breaking Benjamin
Yep. #noshame
---
Current Album in My Stereo
Saturate Breaking Benjamin
---
Last Song Played on Spotify
I'm listening to Mark's playlist as I type this. Currently:
"You Won't Be Mine" Matchbox 20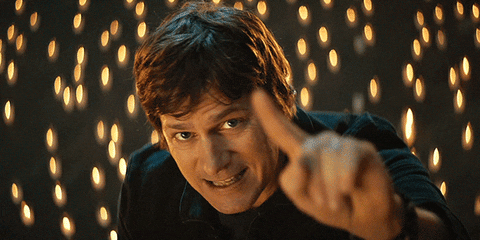 ---
Last Netflix Binge
Waiting for OITNB…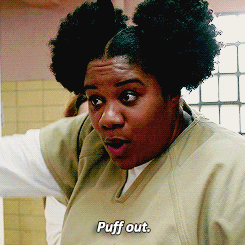 ---
Current YouTube Obsession
Kitboga
Love. So this guy calls scammers and wastes their time. That's pretty much it. While this doesn't sound entertaining, I'm obsessed. He has a voice changer of some kind, and his granny voice is perfection. I love him. And his eyebrows are awesome.
---
Last Movie Watched
Captain America: Civil War
I think…
---
Current Read
*crickets*
I really need to read something. #forshame
---
Thanks for spending some time here!