I'm late posting this, but…
Time for an update.
A List of Currents and Lasts
Current Album in My Car
Ember Breaking Benjamin
Are you even surprised at this point?
---
Current Album in My Stereo
Dark Before Dawn Breaking Benjamin
---
Last Song Played on Spotify
I haven't used Spotify at all lately, mostly Pandora. The last song I remember hearing on Pandora:
"Prayer" Disturbed
---
Last Netflix Binge
NOTHING!
I didn't so much as turn it on.
But an update to last month: I did watch the Nate Bergatze comedy special. I recommend!
---
Current YouTube Obsession
Alex Hefner
So many people are trying to make it big on YouTube with so-called reaction channels. I like this one simply because I find him likable. I'll admit, I found him very annoying at first–not sure why I kept watching his videos then, hmmm. And at times, his "reaction" is nothing more than a head-bob. All the same, I like his genuine enthusiasm and upbeat personality. He promotes positive mental health quite a bit, and I'm all about that.
---
Last Movie Watched
Avengers: Endgame
NO SPOILERS, promise!! To avoid saying anything that might hint at anything, I'll just post some gifs of my favorite Marvel characters instead.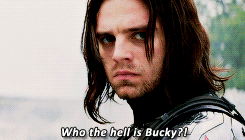 ---
Current Read
Random Short Stories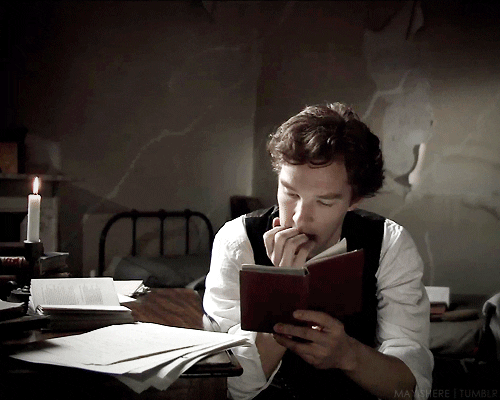 I'm looking into submitting one of my stories to different literary magazines, so I've been reading stories from past issues to see where mine might fit in.
---
Thanks for spending some time here!