I'm deeming today #thankfulthursday.
(Today's gifs brought to you by my many husbands, fyi.)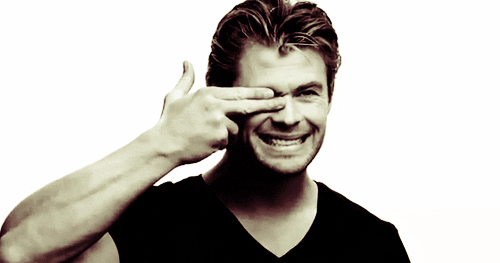 So I have no idea how this happened, but I have 100 followers. Like, what?
When I started this blog, I had very low expectations–and I still do. Every view, like, comment, or follower I get surprises me. The content I post here is primarily for me. I see this platform as almost a journal. I'm pretty much documenting what's going on in my life and the things I'm into at the time. So if someone gets anything out of what I post, I'm stoked about it.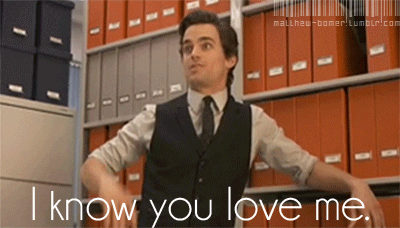 Whether you're here for VIPKID info, writing updates, random music rants, pics of my cat, or lots of gifs, I'm glad you're here.
So thank you for clicking Follow. That's super awesome. Have a good one!
---
Thanks for spending some time here. If you're reading this, you rock. And don't you forget it.
---
Bonus gif 🙂