Happy Teacher Tuesday! I can't believe it's October. Then again, I say that every month.
Here are my stats:
Classes: 577
Students: 208
Days: 167
I thought I'd use this week to share five thoughts as I begin my sixth month with this company.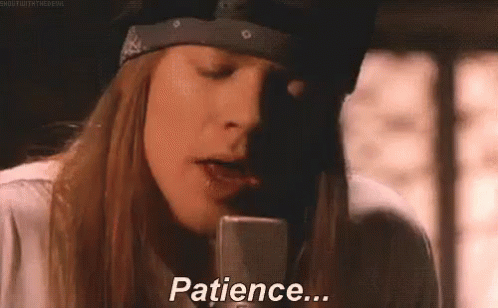 -At this point, my schedule is pretty solid. I'm teaching six classes a day, 7 AM, EST to 10 AM. Most days are full. If I have an open slot, chances are it's 9:30. I'm sharing these stats because I want people to know the importance of patience. Yes, my numbers are good, but it took me SIX MONTHS to get here. "Here" meaning, a consistent schedule that I'm comfortable with. If you're new, give it time. And always remember, everyone's journey is different. So amazingly different.
---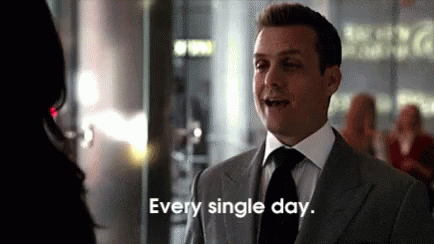 -I'm still trying to decide whether or not to take Sundays off. I was all set to do this, and then they offered that incentive for opening slots every day. I wasn't about to pass up an extra fifty bucks. But still, my ultimate goal is to take Sundays off.  Continue reading →