Whatever you call it—Valentine's Day, Anti-Valentine's Day, V-Day, VD, Single Awareness Day, Wednesday—February 14th can feel like an extra long twenty-four hours. For some, it's a day devoted to buying overpriced chocolates and flowers, making googly eyes at your significant other, and spouting off some prepackaged sentiments. For the rest of us, I've written this post.
If this ain't your favorite time of year, don't worry. You're in the right place!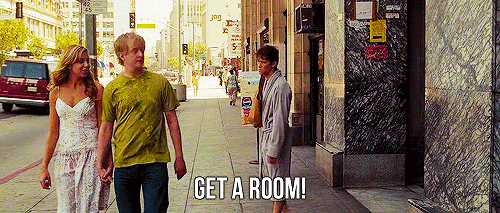 I've put together this playlist and some movie recommendations for your upcoming Wednesday.
The Tunes
The Anti-Valentine's Day Anthem:
---
For the angry:
---
For the realist:
---
For the sappy: