I will flat out tell you that I'm not a writer to emulate. Granted, I think I've shared a few worthy tips throughout this blog. But as far as my own process, I'd never suggest it. (I've been working on the same WIP for 10+ years and have only written two short stories in the meantime. #goals) Thing is, it has worked for me. That's what I tell myself.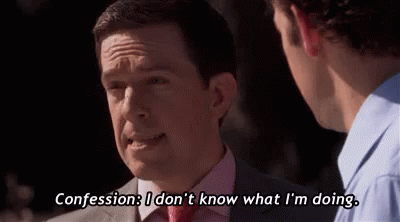 Previous Writing Advice Some May Deem Impractical:
-don't set word count goals. ever.
-don't set writing goals
-stay far away from NaNoWriMo
-don't write when you don't feel like it
-adverbs are absolutely necessary
-never give up on a project
Which leads me to my most impractical writing advice to date.
There is no such thing as spending too long on a single project.
If you're already saying, "Yes, there is" hear me out. Continue reading →