If you missed my suggestion about creating playlists, start here: "What's on Your Characters' iPod?" A Writing Exercise. I'll just wait for you…
Now that you're up to speed, let's continue.
So, I've chosen Tyler to start with, because he's definitely the easiest. Two words: Bob Dylan. And some Pink Floyd too, but Bob Dylan.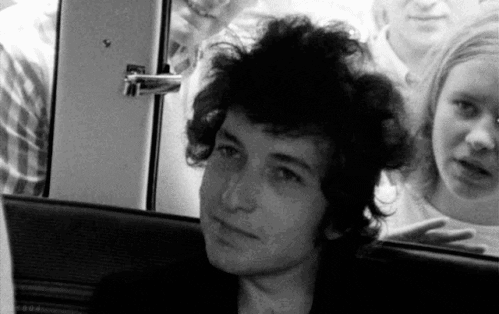 I wanted to also expand my explanation for the reason behind this exercise. Not only does creating a playlist help to round out your character, but it also serves as inspiration for writing any scene that character is in. Listening to what your character would be listening to is highly recommended either before or during your writing time. Or both! Since I have a hard time writing with music on (other than instrumentals), I would actually mostly listen after, in the editing process. While I would read the scenes back, I'd have whatever music on, and it just helps to get in the right space. I don't know how else to explain it, but you should definitely give it a try.