November 6, 2018
Last year around this time, I posted about how I don't understand NaNoWriMo or why anyone would put themselves through such a masochistic exercise. And while I still feel this way, I've decided to use the writing buzz in the online air to my advantage.
As you know, the writer in me has been in hiding, and it's been difficult to coax her out. But lately, I've been feeling inspired, namely because of everyone talking about writing, and word counts, and outlining, and coffee shop sitting, etc. So, I made up my own little exercise for this month.
Presenting: LaNoRevMo
which obviously stands for Lauren's November Revision Month.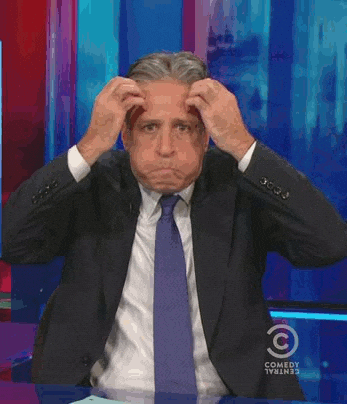 While everyone else is writing, I'll be deleting, rearranging, and condensing. I'm giving my novel an overhaul, in a last ditch effort to make it into something worthy of an agent's eyes. I've already started this process, and I've made some headway. Continue reading →