I'm writing again! And it feels fantastic!
Of course, it has no plot. I don't know if it should be a novel or short story. I'm having continuity issues. Past tense writing is hard!
But I'm writing again!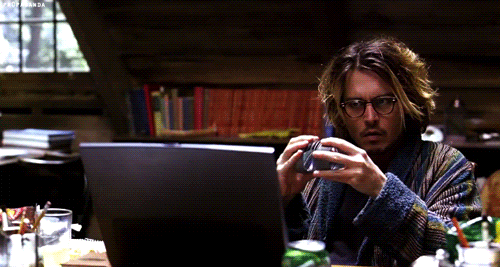 *Me. If I had a slinky. And looked like Johnny Depp. So, not me.