I finished season 2 of Netflix's Making a Murderer yesterday. (This is the real reason I can't get things done, and don't let me tell you otherwise.)
But first, I must share my stupidity with you. It took me four episodes–yes, 4!–before I realized I was rewatching season one. I remember hoping there'd be some kind of recap at the beginning of season 2, so I just thought it was one helluva thorough recap.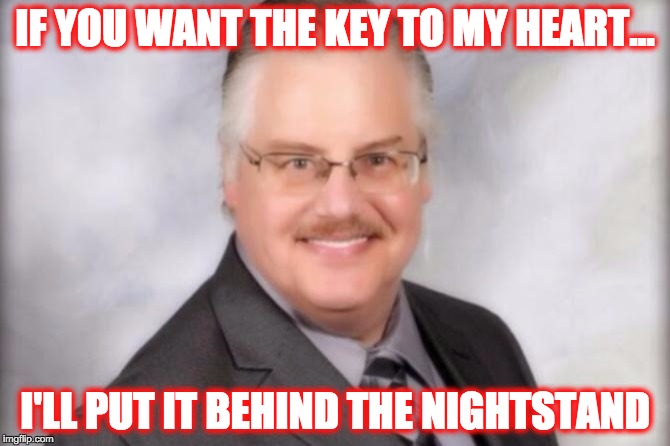 This post isn't about the show per say. However, I'll just say that I really like the new lawyer lady, and she uncovered some interesting new theories. But I feel like the end wasn't much of an end at all. There was no resolution. Brendan is still in jail. Steven is still in jail. I know these things take time, but it just…ended. I'm guessing there's a season 3 coming?
Anyway, Mocha got into it too, Needless to say, she has no idea what's going on, but she loved the moving text/graphics, hated Len Kachinsky, and stayed focused for longer than usual. She likes watching TV, but she seemed into this one more than most.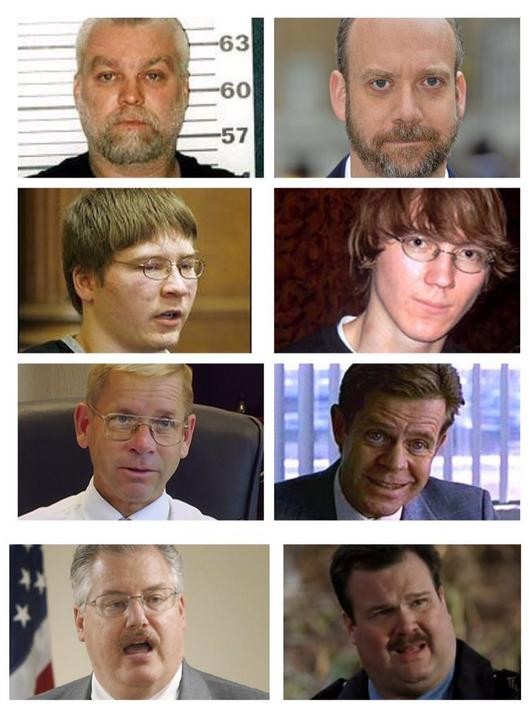 So, like any normal, rational person, I turned it into a video. Enjoy!