I'm skipping June and July, so here's a recap of some of my August interests. I should really rename this, "Why I Don't Get Anything Accomplished."
A List of Currents and Lasts
Current Album in My Car
Ember Breaking Benjamin
I have had the same album in my car for so long, you'd think it was stuck and I had no choice.
---
Current Album in My Stereo
OK Computer Radiohead
I had a bit of a Radiohead binge this summer while I cleaned out my spare room. Such an awesome band. I'll probably do a post about them at some point, namely the total brilliance of Street Spirit and Paranoid Android.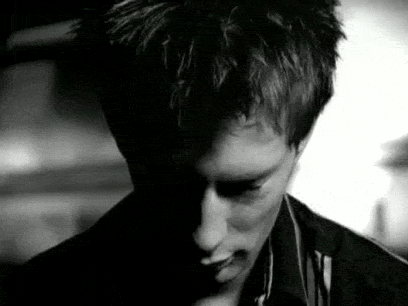 ---
Last Song Played on Spotify YouTube
"Allison Road" Gin Blossoms
I miss the 90s.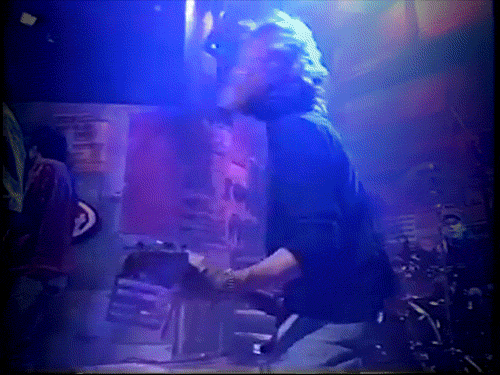 She fills up her sails with my wasted breath.
Love.
---
Last Netflix Binge
Orange is the New Black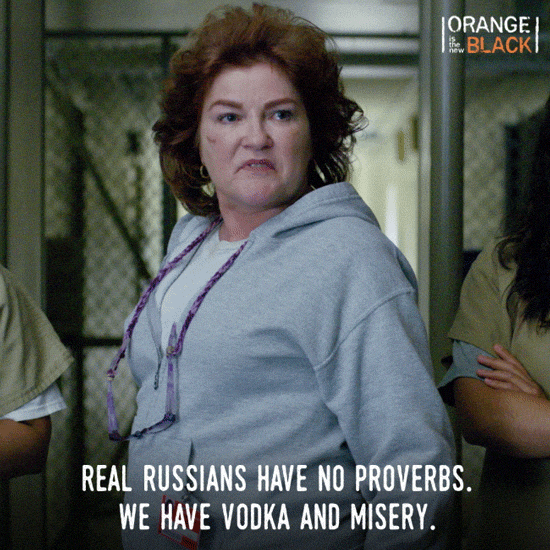 ---
Current Netflix Binge
Mindhunter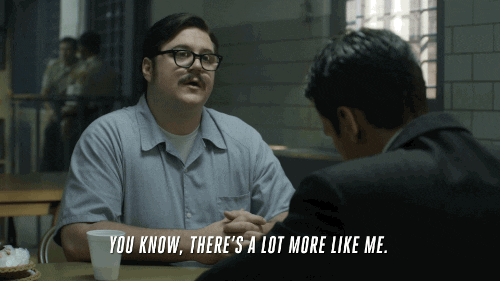 ---
Other Noteworthy Binge
Better Call Saul
For some reason, I'd never finished watching season 4. I watched the last half in about 2 days, I think. I love Bob Odenkirk and that character. The show is just fantastic. It's so well written and the cinematography is perfection. Ah, it's so good. I've considered rewatching the entire series. I still might. It's that good.