Happy Writing Wednesday! Here's a glimpse into the insanity that is my writing life.
If you've spent some time here, you know I'm querying a novel. The process is so slow I'm not going to remember where I saved the document if an agent requests it. Know what I mean?
I get that agents are busy, but since I've been stalking querytracker.net like it's my job, there's one agent I submitted to with an average of 100 days to respond to a query. Um.
I've been pretty lucky so far with my wait time. And although rejections sting, it's nice to get it over with. For the sake of my pride, I've decided not to share my exact numbers with you, but when something worth sharing happens, I'll be sure to post it. I will say, my first rejection this round hurt like hell, but they've gotten so much easier. #thebrightsideofrejection
I have a problem I'm trying to convince myself is not a problem. My book is too normal. When I started it, #ownvoices wasn't a thing. At least it didn't have hashtag. But now that's all you see. My cast isn't the most diverse–because the setting isn't. It's a small town, not NYC. And no one has any defining disability or anything. Had I known when I started writing this that I would try to get it published, I would've thrown something in there. But that's the thing. I feel like so much media now is just checking off boxes. Like, let's see, Asian? Check. Interracial couple? Check. Homosexual? Check. Anxiety disorder? Check. #forshame
The other problem I may have is the heat level. I mean, it's probably PG-13 at the most. Sexy time scenes are not in my arsenal. I know there are agents out there who would like my book, but I don't know where they are! I just wish I could send them a collection of Matt Bomer gifs, and say, "By the way, this is Mark Peterson."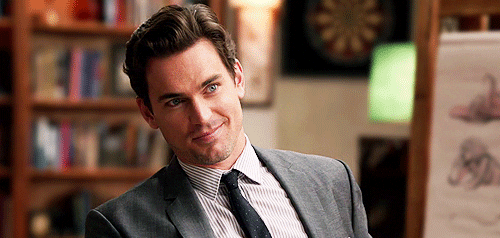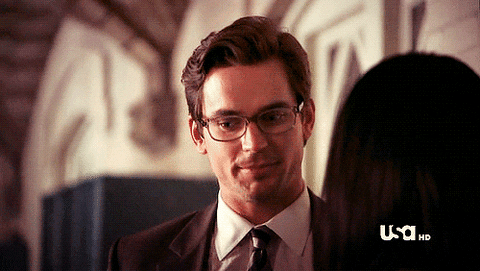 Wait. What was I doing? I've been looking at gifs for the past 20 minutes. Continue reading →