It shames me to admit I was an English major and I taught English for eight years, but it wasn't until this year that I started reading 1984. I hope this doesn't change your opinion of me too much.
It was never on any syllabus or part of any curriculum, so I'm sorry. I barely read anything I wasn't required to read, only because I didn't have the time or the desire really. When summer break came, the last thing I wanted to do was read.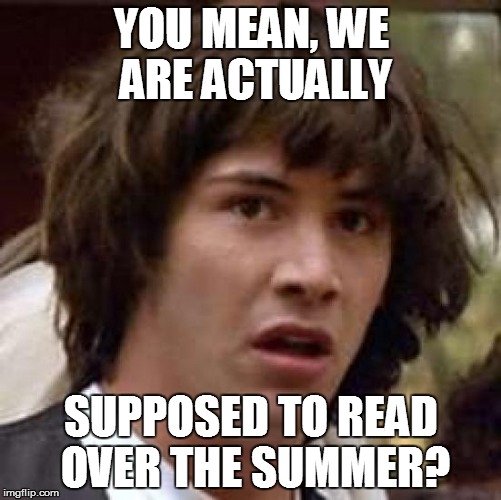 I'm not that far into the novel yet, so this isn't a book review per say, but rather an initial impression.