I'm humbled yet proud. Excited yet scared. Chatty yet speechless. This is big. Yes, the biggest of all writing news ever shared on this blog.
An excerpt of my YA short story is going to be published in an anthology called Maryland's Emerging Writers.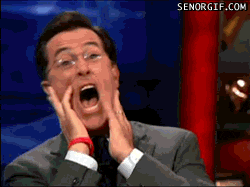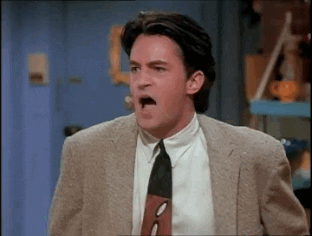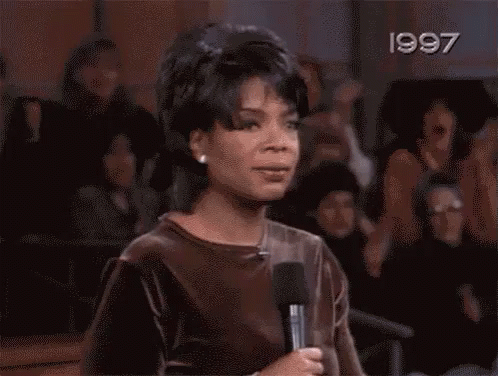 As you may or may not know, I've been querying my novel for a minute or two, so this came as an unbelievably gratifying, validating surprise to me. I submitted on a whim, and now my words will be on paper. It's…well, it is amazing.
I wanted to share this with you, because, obviously, it's good news on the (ever-so-quiet) writing front, but it's also a reminder to take a shot. You never know. 🙂 Put yourself out there, submit your work, and you may be writing a blog post like this one.
If you'd like to purchase this book (or you just want more info–I get it), click the link below. The official release date is August 21st, but you can pre-order it right this second, if that's how you roll.
I hope you enjoy my story, "Not Quite a Dunbar Man." If I manage to find it a home in its entirety, you'll be the first to know. Thanks to Z Publishing for reaching out to me, accepting my story, and not changing it! Thanks to everyone on Scribophile who critiqued the story or stopped by just for a read. A special thanks to the Pipsters for all the writing support and venting. You ladies rock! I also need to thank the fictional-but-oh-so-real Tim Riggins, who subconsciously inspired my MC's big brother.
And thank you for reading my blog, following my journey, and patting my proverbial back. You're awesome.
Now I'm heading to Twitter to spread the news…
---
Thanks for spending some time here. If you found this blog because you are also published in the Maryland anthology–or any of the other states–please say hi! And congrats on your new pub credit.