Happy New Year, teachers! I hope 2019 treated you well. I'm back with a new blog post about something I figured new teachers especially might be wondering about: What is Chinese New Year, and how does it affect me? Here's what you should know.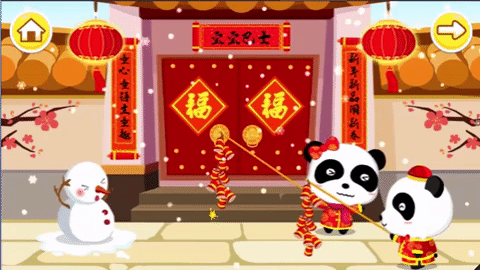 What is Chinese New Year (CNY)?
Chinese New Year is a pretty big deal, and what I'd call equivalent to Christmas, as far as celebrations go. Students have a break from school and many of them travel to visit family. They decorate their homes, set off fireworks, eat a lot. Children get money in a red envelope called hongboa. You know, you've taught those Level 3 lessons, right? 🙂
Will CNY Affect My Schedule?
In short, yes.
You will most likely see a change in your bookings during this time. This year, CNY is January 25th. (It varies every year.) To give you an idea of what your bookings may look like, here's my schedule from 2019: Continue reading →