Consider this Part 2 of VIPKID Vibes: So…You Want a Dino
The VIPKID Store is here!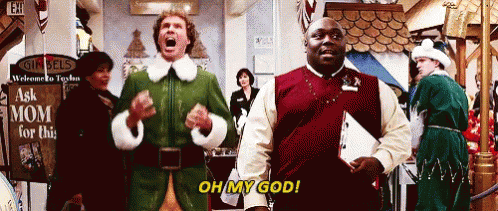 You may want to open more slots to pay for this swag. 🙂
If you've been wanting a Dino, it's your lucky day! For $20, he's all yours. Or $30 if you want the bigger size!
Or maybe you're looking for a Dog Dino? They have him too. $25.
They even have the coveted Dino puppet. Get one for $20.