Now that I'm on my 3rd contract for VIPKID, I figured I have enough knowledge to make a FAQ post. I'll start with the most common questions I see from new teachers.
---
What is the flower icon on my profile?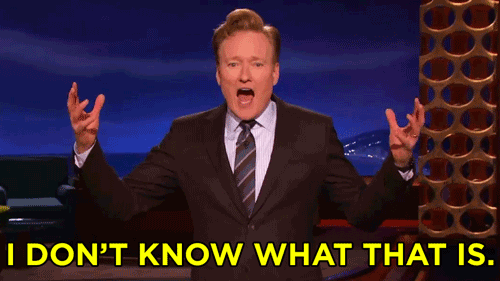 On the teacher app, you'll see a flower beside your name. This is the number of followers you have.
What does that mean? A parent can "follow" a teacher and be notified when you open slots. As far as I know, that's the point.
Can you see who is following you? No.
Does your follower count affect your bookings? I haven't really noticed a difference, to be honest.
What is that other icon? The things that looks like a v in a circle is the number of tokens you have. Which brings me to…
---
How do I earn tokens?
Hutong challenges! Which aren't "challenges" at all. They consist of clicking links, skimming information, or typing a quick response to a question. And while they aren't worth many tokens, they do add up.
Parent feedbacks. For every 5 apple rating you receive, you earn tokens.
Attending workshops. I haven't done a workshop in a while, but I believe you earn 4 tokens?
Random incentives. When I renewed my contract, I got 100 tokens. Sometimes they have surveys in exchange for tokens.
Why are my tokens in different places?
I'm not sure why they haven't streamlined this, but the tokens you earn from Hutong challenges are kept separate from those in the portal. In the Hutong, you'll need to click on Rewards and do an exchange. They'll move your tokens (by 100 or 500) to the portal.
---
What are the tokens for anyway?
Continue reading →