I hit another milestone recently. 500 days. It's unreal. Here are my stats at the time of posting this:
So, how are things going? What do I like? What don't I like? Let me tell you. If you're considering this company, maybe this will help.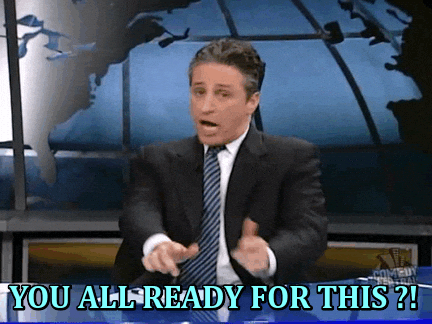 The Top 5 Worst Things About VIPKID
5) The Lack of Insurance/Benefits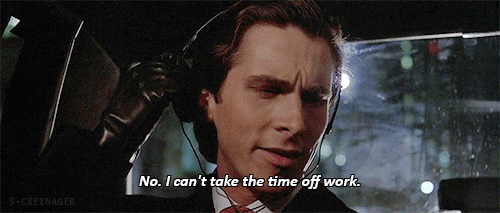 If you're on your spouse's insurance, this doesn't phase you, but if you're el singleo, this could pose a problem. When it comes to benefits, well, there aren't any. There are no sick days or vacation days or snow days. If you don't work, you don't get paid. There is no 401k, nothing is taken out for SS or taxes. These are things you have to take care of on your own. All those behind the scenes things that a company would do for you, you are now responsible for. Think of yourself as self-employed. VIPKID is your business.
4) The Reliance on Technology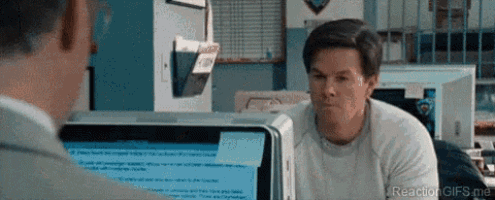 You are at the mercy of your computer. Power goes out? Computer crashes? Internet is down? None of it is your fault, but VIPKID doesn't care. If you can't teach, you don't get paid. I've had one "teacher IT" since I started, so I'm pretty lucky. I restarted my router before a block of classes and for some reason, it really slowed things down. So I got stuck with an IT. Bad thing is, my speed was back to normal like 2 minutes after my class was cancelled. I finished the class, pled my case, and didn't get anywhere. They are reluctant to change teacher ITs. I'm over it, but it was frustrating at the time. There are certain precautions to hopefully avoid an IT, but sometimes, things happen.
3) The
Isolation
Continue reading →