This morning, I taught my 413th class with VIPKID. It's hard to believe. Here are ten things I've learned along the way.
Some classes last 7 minutes. Some last about 70.
I have a few students who I just love. I look forward to seeing them, and class is a blast. Or I meet a new student who is just all around awesome. Maybe they want to talk to you about their day. Maybe they want to show you something they made. These are the seven minute classes. Then, there are classes that feel never-ending. This could be for one of several reasons: the kid is misbehaving, the kid is mute, the lesson is super boring/difficult, the kid is super slow and you have another class to get to. Point being, rarely does a class actually feel like 25 minutes. (27-29 if you're me. I can NEVER finish at 25.)
Completely opposite reactions to the same reward is totally normal.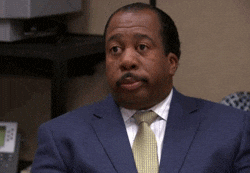 I love doing rewards! Some teacher don't like them, or they don't even bother with them. But I must say, I love matching rewards to the student's interests–once you find out what they like–or matching to the lesson topic. I like creating rewards too. As it turns out, sometimes I am much more excited about the reward than the student. There are some students who just do not smile. They show no emotion despite the reward, whatever it may be. And that's OK. Because the next kid you show that reward to is going to love it. I'm always curious to see the reactions. You never know what to expect.