Let's be honest. Usually when I write about writing, I'm complaining about something. Or I'm feeling like it's never going to happen and I'm wasting my time. Or I'm struggling to find a reason to keep going. Or I'm stressing over the terrible odds in the publishing industry.
But today, I'm putting all of this aside for a more positive and uplifting writing post. I want to imagine, simply for the sake of this list, that I not only get an agent, but a book deal. So come imagine with me that my book is an actual physical book. Cool, right? These are the things I would be most excited about if my book ever becomes an actual book. Here we go!
1) Book Cover Reveal
I want to start with "I can't imagine seeing my cover for the first time" but I'm trying to stick with the daydream that my book is an actual book. That said, this has to be the coolest moment for writers. One of the coolest.
I don't have any ideas for a cover. As much as I love playing around with images and texts on Adobe Spark (follow me on Instagram: @laurenseewrites), I've never designed a cover. Well…if you check out the "I'm Only Me" tab above, there are a few lame pics I made, but nothing I'm exactly proud of. Nothing cover-worthy.
I'm drawn to those cartoony ones, and I'd definitely be happy with one of those as opposed to a stock photo of headless people. You know the ones. However, I doubt I would have any say in this and I'll take whatever someone wants to offer me.
But that has to be an out of body experience to see your book as a book for the first time, cover and all. What a feeling.
2) In the Wild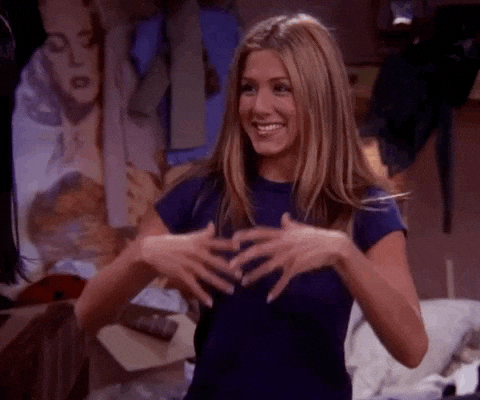 And having people share pics of my book in the wild.
It's one thing to see your book as a book, perhaps when a box of ARCs comes to your door. But to see it on a bookshelf—a bookshelf that is not your own—would be the moment it would feel real. "OMG, there it is!"
To see your book sitting on the shelf next to real life authors? I can't. This story that was just an idea in your head has become a real life tangible thing? Magical. How do people process this? How can you see your story in person and still breathe? Continue reading →