I've spent days–no, literally days–researching different literary magazines. Let me just say… whoa.
First of all, who knew there were so many? Well, probably everyone.
There are many factors to consider when you're looking to submit your writing: print vs. online, word count limits, reading periods, reading fees, accepts reprints or not, circulation size. It's exhausting.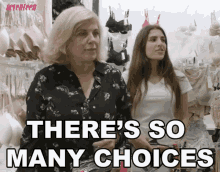 Short version:
I have three short stories I'm trying to see in print. One of them is new, so I have virtually no restrictions and many places to chose from. I sent my first attempt last week. Fingers crossed.
My second story is a reprint, but it's average length and "literary" so I have some options here as well. Sending my first attempt this week. Fingers and toes crossed.
The third one… you have no idea. #thestruggleisreal